/ REAL ESTATE ADVERTISING
Over the last ten years we have watched the luxury advertising realm transform and become an industry far more sophisticated than ever seen before.
LEARN MORE
/ CLIENTS
We are proud to have worked with dozens of world-leading luxury fashion brands, real estate developers and hospitality companies.

Lightstone
Midwood
Gotham
Cape Advisors
Cottonwood
Rockefeller Group
Taconic Investment Partners
Brookfield Properties
Atlas Capital
Ironstate
Kushner
Savanna
Simon Baron
Invesco
Lennar
Corcoran Group
Corcoran Sunshines
Elliman
The Marketing Directors
L&L Holdings
JDS Development Group
Madison Realty Capital
Global Holdings
L+M Development Partners
RAL Companies
Bizzi & Partners Development

/ THE TEAM
We are a diverse group of talented and experienced individuals who push each other to evolve as fast as the media industry itself.
ROSS
ANDERSON
CEO - FOUNDER
ROSEMARY
ABDELSHAHID
PARTNER - MANAGING
DIRECTOR
SHATARA
LEVY
VP, ACCOUNTS & OPERATIONS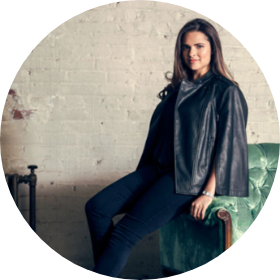 AMANDA
SAKS
VP, ACCOUNTS
SIÚN
FITZGERALD
SENIOR VP, CLIENT RELATIONS & ACCOUNT STRATEGY
SARAH
FREIBERG
CREATIVE DIRECTOR
ROSS
ANDERSON
CEO - FOUNDER
ROSEMARY
ABDELSHAHID
PARTNER - MANAGING
DIRECTOR
SHATARA
LEVY
VP, ACCOUNTS & OPERATIONS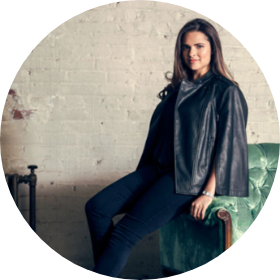 AMANDA
SAKS
VP, ACCOUNTS
SIÚN
FITZGERALD
SENIOR VP, CLIENT RELATIONS & ACCOUNT STRATEGY
SARAH
FREIBERG
CREATIVE DIRECTOR
MEET THE TEAM